An invitation to
unuttered rest

"Human bodies are path-dependent, plastic, nonergodic, in short, historical. There is no true averaging of them" (Di Paolo et al., 2018).
Exercise 3.



Move ---freely.


Move--- slowly.


Move----limited
This is an exercise on rest, but it is also an exercise in listening.
We think of rest as static, still, silent.
But rest is also the possibility of allowing myself to be in listening, to find joy, and to discover new things in everyday life.
"Being-in-listening" is a closer approach to the self, meaning that "to be in listening is to be at the same time outside and inside" - to be open from the outside and from within.
In a similar vein, Frantz Fanon emphasizes that "listening is not simply an act of consumption; it is a tactical expression of solidarity."
"Partir es morir un poco, llegar nunca es llegar definitivo"
–Oración del migrant
For my participation in Sonic Territories festival, I developed a sound exercise where we looked at small gestures of everyday life that allow us to make -space for rest- as sonic soundspaces that already occupy our lives. Rest is a human right. We must see rest as a foundation for our freedom and liberation and not something that is frivolous and wasting our time.
Rest is a renewal, a surrender, and an invitation for otherwise.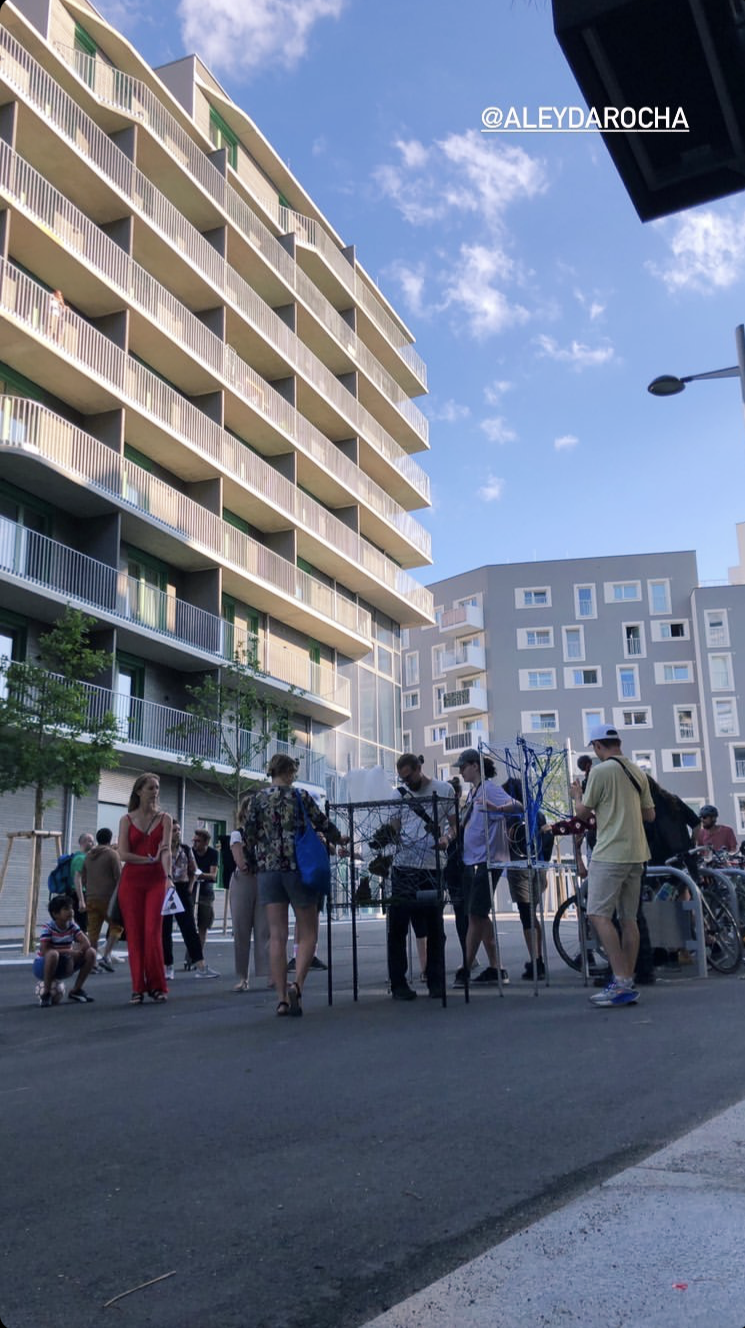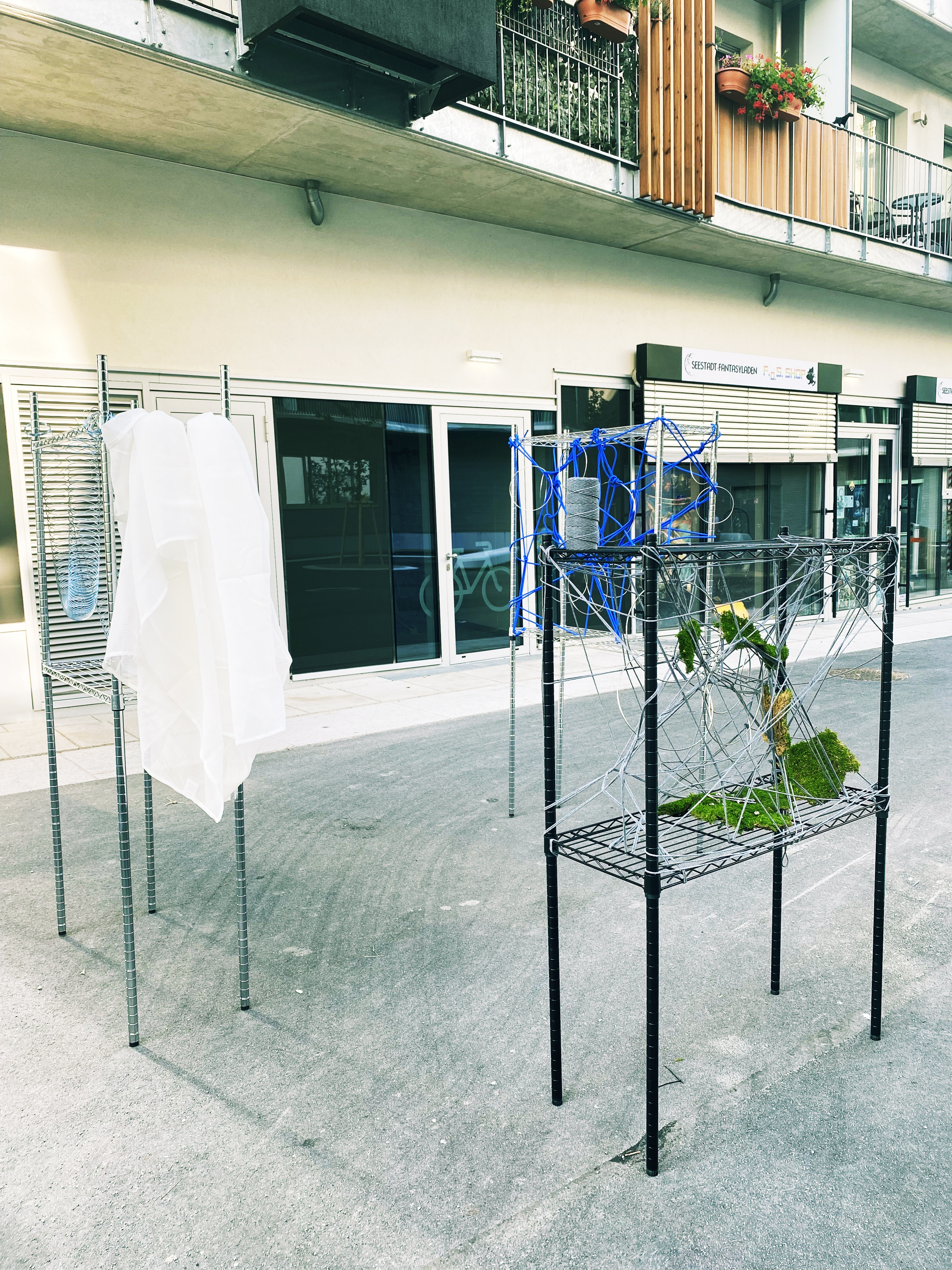 Performance at Sonic Territories Festival, 2021