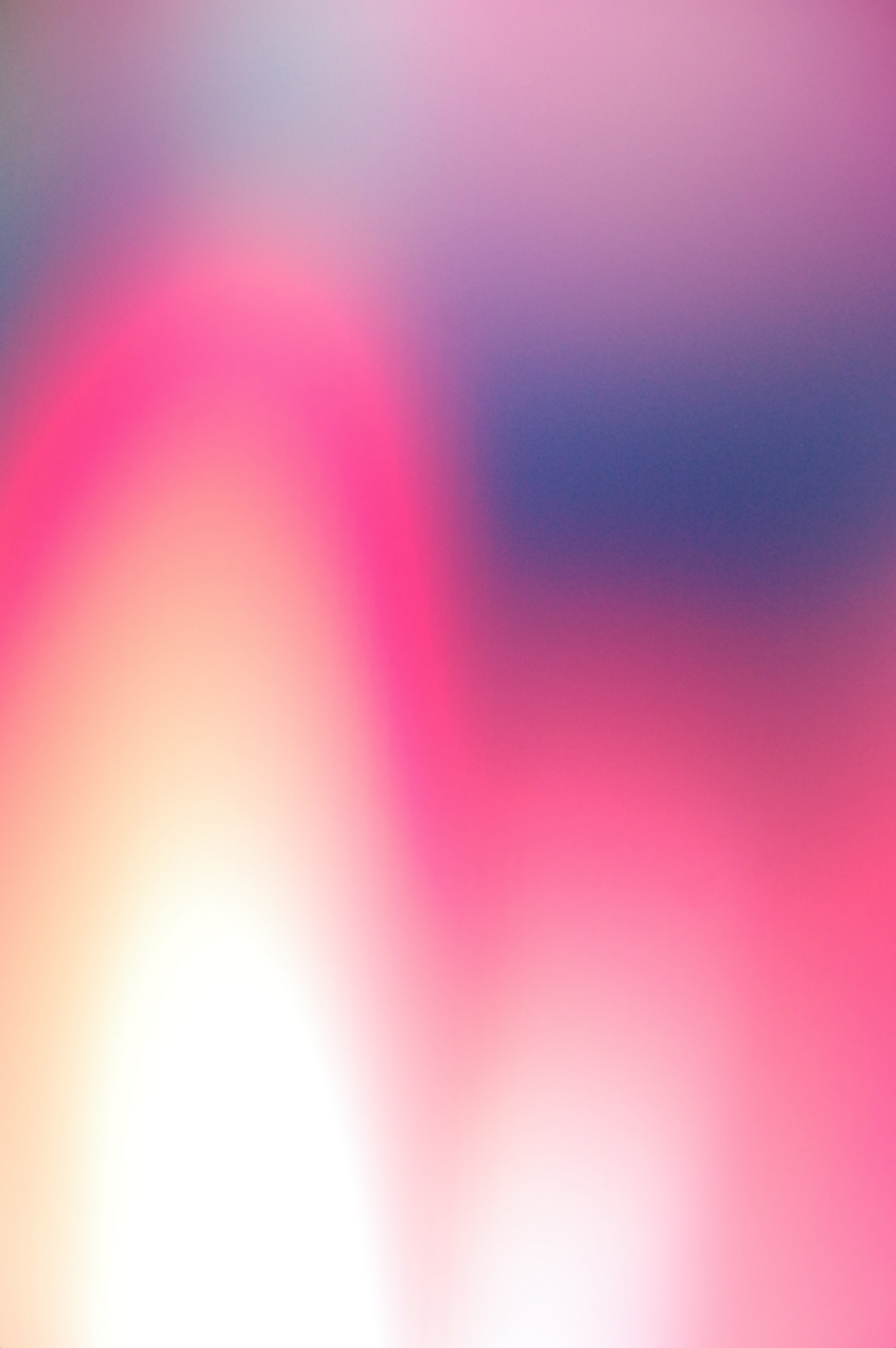 Mexican artist, researcher, and educator based in Vienna, Austria.
Currently
Scientific Researcher at the Austrian Academy of Sciences.
Research Collaborator at Design for Emergency, Center for Design, Northeastern University.

As a researcher, artist, and strategist I am interested in exploring and evincing the everyday practices of extractivism of data, bodies, experiences intrinsically linked with colonialism and the colonial project.
I am founder of
Ever-Going-Present Network
and part of the
Territorializing Within Collective
.
Education

M.Sc Sustainable Technology

at

KTH Royal Institute of Technology

in Stockholm, Sweden. Cultural Heritage and Policy in a Digital Age at the

University of Bergen

. Data Visualization and Behavioural Design specialist at

Copenhagen Institute of Interaction Design

. I hold a BA in Digital Art and Multimedia Business from

CEDIM

.

My broad area of work is system innovations and transitions for sustainability. I have conducted research and led workshops in Norway, United Kingdom, Austria, Mexico and Chile for the generation of inclusive spaces in diverse communities. My most recent work is on knowledge systems and the intersection of dominant languages and the environment.



Scientific Researcher, Austrian Academy of Sciences, Digital Humanities – Vienna, Austria
June 2019 – Present
Currently developing project-based design research on the intersections of language and spaces.
The Austrian Centre for Digital Humanities (ACDH) of the Austrian Academy of Sciences is a research institute which was set up with the declared intention of fostering the humanities by applying digital methods and tools in a wide range of academic fields.

Climate Change Consultant, Hetco – London, United Kingdom / Stockholm, Sweden
May 2020 – July 2020
Enhancing Wellcome Trust's Global Data Monitor findings to reveal and prompt more meaningful opportunities for research. I collaborated by supporting on Climate Change research in Global South countries, planetary thinking, as well linking insights for new approaches to public engagement through decolonial practices.

Project Lead for Making Space, Equality and Diversity, KTH Royal Institute of Technology – Stockholm, Sweden
April 2019 – March 2020
Stockholm, Sweden
Co-leading the SEED funded initiative MAKING SPACE which aims to foster gender equality, diversity and inclusion in the international student community. I work in two areas: growing outreach efforts in the Department of Sustainable Development, Environmental Sciences and Engineering (SEED) through industry partnerships and improving KTH's Diversity, Equity, and Inclusion through design research and program management.

Project Lead, Researcher – Oslo, Norway
2017 - July 2018
Leading an extended research and data exploration on how sense of belonging and the concept of home is built by mobility, pride, education, shame, nature and transforms within time in Akkarfjord, Norway and Atacama, Chile.
Project in collaboration with support of UK Arts Council and organization La Wayaka Current.


Environmental knowledge management
Educational technology through inclusion
Sustainable urban planning and transportation
Sustainable transition strategies and actors
Gender inclusion and management in creative industries

Work exhibited in July 2018 at London's Guest Projects Gallery

PRAKSIS — Researcher – Oslo, Norway, 2018
PRAKSIS's 9th residency, Adornment and Gender: Engaging Conversation was developed with artist, writer and curator Benjamin Lignel, funded by non-profit organization Norwegian Crafts.

One-day symposium took place on May 25th to look at the role of jewellery, fashion, bod-mods and other body adornment in the expression of gendered identities with a focus on 3 main areas:
(i) sharing and discussing existing research
(ii) considering appropriate methods of dissemination of sensitive, personal material
(iii) exploring the ethics that surround gathering and sharing sensitive or personal information

Google — Creative Program Manager, 2014 - 2016
Managed the execution of large-scale creative programs on Google & Youtube for the top LATAM/Global brands. Led around 30+ workshops focused on trends, content and emerging technologies. Managed design, editorial and digital production teams from US, UK, Canada & Brazil.

TERAN/TBWA — Project Manager, 2013 - 2014
Developed online & offline projects by creating top-of-the-line strategies that meet brand's goals.
Led around 15 workshops on idea conceptualization and insights research.
Clients: Mondelez, The Mexican Stock Exchange, Mead Johnson, Interactive Museum of Economics & new business. Managed the deployment of digital strategies from social media, content, web/app developments.

Desenfoque Magazine, Mexico City — Editor & Founder, 2011 - 2013
Desenfoque was an online magazine targeted to the north of Mexico audience.
A media platform for emerging local talent.



Einar Hansens Allhems Stiftelse 2020
350,000SEK grant award for teaching and research in the Öresund region in Sweden

PRAKSIS Oslo & Norwegian Crafts 2018
Gender and Adornment Residency

Cannes Lions International Festival of Creativity 2016
Gold Lion in Cyber for ColorMaps by Comex'
Bronze Lion in Promo & Activation categories

Ojo de Iberoamérica 2016
Silver in Interactive
Silver in Public Road
Bronze in Media
for 'ColorMaps by Comex'



Exhibitions and Festivals

"These words are not mine, who gave them away?" @ National Library of Norway
Forthcoming. Performance. Curated by Transcultural Arts Productions Norway. May 2021. Oslo, Norway

"The Lone Descent into a Grit of Crime Scenes" @ Archipiélagos en Red
November 22nd, 2020. Buenos Aires, Argentina

Territorializing from Within: Protocolos para atender lo de adentro @ Radical Sounds Latin America
October 3rd, 2020. Berlin, Germany

Algorithm Inventarium: methoda-thon @ Ars Electronica Festival 2020
September 11th, 2020. Linz, Austria

Claiming Space Through Language: Conceptualizing a Location Based Cultural Space Experience 2020
GI_Forum Symposium for Geographic Information Science. July 5th, 2020. Vienna, Austria

Claiming Space Through Language: Conceptualizing a Location Based Cultural Space Experience 2019
15th International Conference on Location-Based Services. November 11th, 2019. Vienna, Austria

"FeedForward" @ THE Port Humanitarian Hackathon at CERN 2019
Mentor. October 10th, 2019. CERN the European Organization for Nuclear Research, Meyrin, Switzerland

You are the Dream of Poles Awoken 2018
Installation. Exhibition "Wild Within". Curated by Sofie Iversen. July 21st - August 8th, 2018. Guest Projects, London, UK